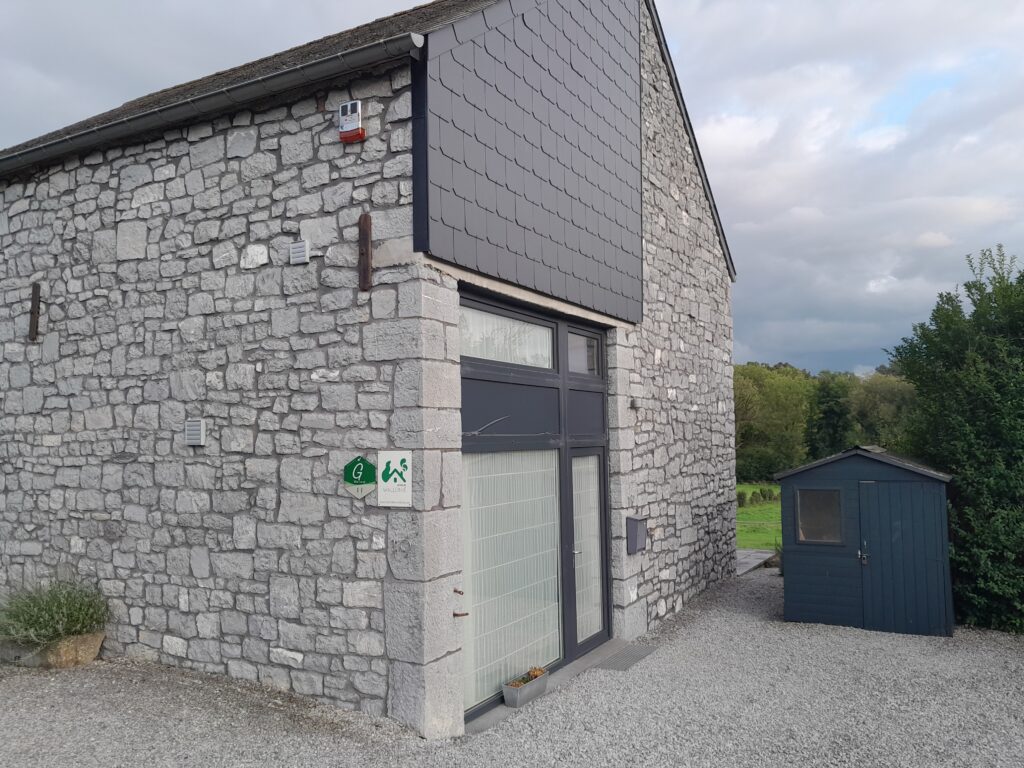 Nice accommodation for 2 to 4 people, located in the Lake district of Eau d'Heure.
Le Rognac is an old barn in local stone converted into a comfortable modern small cottage to enjoy the quietness of the countryside and discover the beauty of the surrounding landscapes.
Lots of leisure opportunities and sports activities nearby : walking, trekking, cycling, sailing, swimming, angling, canoeing, golf, jet ski, tele-ski, wellness, spa, treetops adventure, etc.